Different Types Of Pcb Materials Selection
Our company offers many kinds of products, such as PCB, PCBA, Singe-side PCB, Double-side PCB, Multilayer PCB, Aluminium PCB, Spray Tin PCB,Immersed Gold PCB, HDI Mobilephone PCB, Gold-plating PCB, (printed circuit board with assembly)PCBA, SMT PCBA, DIP PCBA, PCB&PCBA Copy, PCB Assembly, OSP, HASL and so on.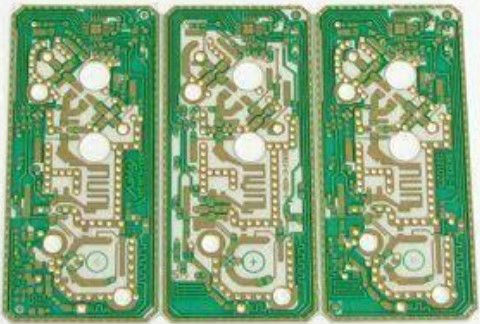 Basic Information
| | |
| --- | --- |
| TYPE: | FR4 board |
| Layer: | 1- 32 layers |
| Thickness range | 0.2~3.2MM |
| Materials: | FR4 |
| Color: | white/yello/black/red/green/matt black/matt green |
| Min.Hole Size | 0.2MM |
| Suface finishing: | Immersion gold/Hasl LF/OSP/immersion tin/immersion silver. |
| Business Type: | Manufacturers |
Brief Introduction
Most printed circuit boards are manufactured using glass-reinforced epoxy laminate as the substrate. While there are a wide variety of laminates available on the market, FR-4 is both versatile and well-accepted as a standard material for PCB manufacture. FR-4 functions well as an electrical insulator, and has a good strength-to-weight ratio, and is flame resistant.
Standard Properties
*High Glass Transition Temperature
*High Decomposition Temperature
*Low Coefficient of Thermal Expansion
*Compatible with standard and lead-free assembly.
Packing
Standard export packing:
1.Standard : bubble bag,
2.Standard:K=K carton
Delivery time:
3~5 days after receipt deposi